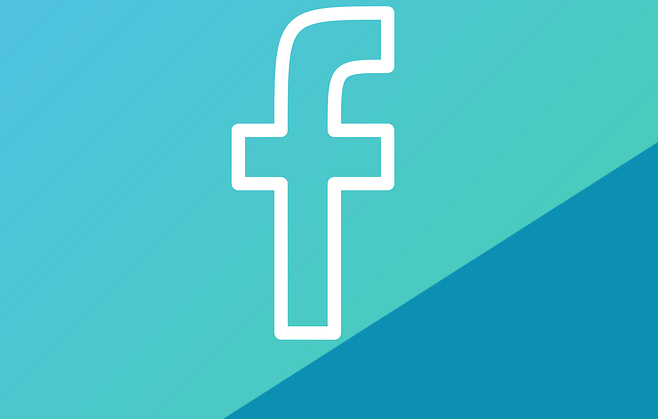 What's new in online video?
Video is fast becoming the primary way many of us consume news and entertainment. And tech companies are capitalising on this with recent developments.
Facebook is one such example- the company just announced the launch of a new video tab which will sit on its redesigned pages. Entitled 'Watch', this will be for original content funded by the company, as well as videos from creators. The tab will also begin showing personalised recommendations to users as it learns preferences over time. At this stage, content will include videos from influencers, renowned speakers, original series, and the platform also has an arrangement with Major League Baseball to broadcast one live game each week. Users will also be able to see what their friends are watching, the most talked about shows, and videos will also be categorised by duration. Viewers can follow their favourite shows too in order to see new episode notifications, and there will be a comment box under each one to share thoughts and discussion.
Currently, Facebook is said to be paying content creators to produce platform-specific videos- this worked for its 'Live' feature in encouraging influencers to share live content, so the same will likely be true here. When it comes to generating revenue, it's likely that ads will play a part. The platform has included mid-roll ads in its videos since the beginning of the year- and for ads shown in created content, profits have so far been split between the company and creators. It seems that Facebook is again trying to ensure it continues to compete with YouTube, enticing influencers and offering a wealth of video content to keep users on the platform. The main disadvantage it has though, is established competition including YouTube, as well as the likes of Amazon- the other large host for user-generated video content.
Other social media platforms are quickly catching up in their own video offerings. Recently, LinkedIn announced that it would be enabling native video uploads on the platform- currently, the site only supports links to video content on other sites. And just this week, Reddit launched its own native video platform in order to prioritise user-generated content. Reportedly, videos and GIFs are the most shared content types on the site, so it makes sense for this to be Reddit's focus, and an area where it could monetise too.
In other news, Google has found a way to use video in order to make search easier. Back at the end of July, the tech giant started testing auto-play videos to show in search results. These were to sit at the top of the page or right hand side on desktop devices, and apply to video clips resulting from searches for specific films or TV shows. Now, the feature has launched on mobile too, with users of Google's Android app and Chrome browser able to see these in search. This might be a good revenue earner for the company- production firms or shows might in future be required to pay for a higher position, and brands might be able to buy ad space in an auto-play clip, for instance.
Do you think Google's update will help the way we search? And are you starting to consume more video through social media? We'd love to hear your thoughts, so please tweet to us @PracticeDigital and share your comments on our Facebook page.