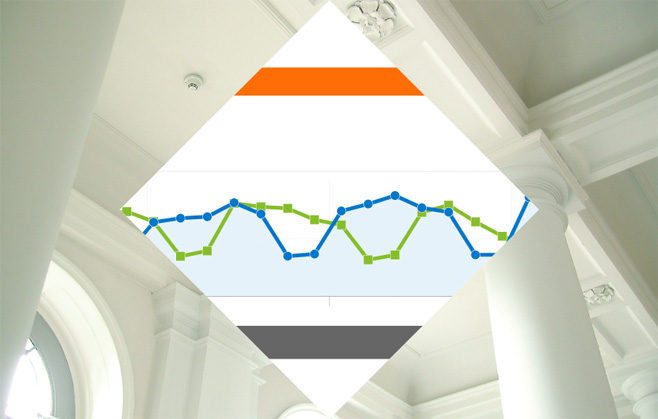 SEO
The key to the success of any business online is 'visibility'. You can have the most creative site on the web, but it is nothing if you cannot be found among the dense clutter of the competition. At The Practice, we are able to provide a business changing solution. Through Search Engine Optimisation (SEO), we are able to improve your businesses rankings in major search engines such as Google, Bing and Yahoo, and give your business that crucial online visibility that is needed in the modern age.
Through a variety of disciplines we work with determination to achieve the best results possible:
–    Lay the foundations with a full onsite analysis, looking into front and back end structure
–    Market research
–    Keyword research
–    Search potential targets
–    Competitor analysis
–    Link Building
–    Content creation, distribution and management, both onsite and offsite
–    Onsite content strategy, developing creative linkbait
And much, much more…
All in all, we push ourselves to provide higher rankings, increase site traffic and make our clients more sales as a result via these disciplines. We make sure our clients never feel like they are 'just surviving'
Although it is great getting to the top of search results here at The Practice, we believe the real art is in staying there!