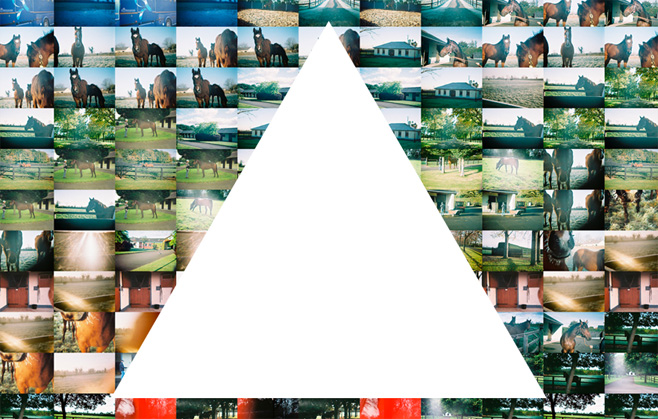 Website creation
Here at The Practice, we understand that in today's world, a website is often at the heart of a business. It is important to get it right from the beginning. We provide efficient, socially integrated and fully optimised websites. Our design team has over 25 years of experience in creating brands and websites with a difference.
By looking through our portfolio you will see our pedigree. We deliver innovative, professional and highly functional websites that represent our clients businesses to the highest level.
Our websites cover a range of platforms including large CMS (Content Management System) Ecommerce sites, all of which are engineered to be flexible and delivered on demand.
We advise all our clients to have CMS capabilities on all their website and we offer support and training to all our clients with this aspect.
"We have technology, finally, that for the first time in human history allows people to really maintain rich connections with much larger numbers of people."
Pierre Omidyar