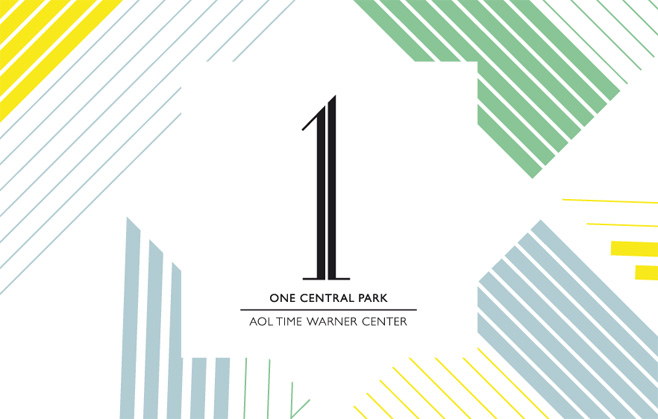 Clients & sectors
Marketing and communications have changed. We are in the era of multi channel marketing. Our clients are in several industry sectors, and present us with various challenges and requirements on a daily basis.
The Practice has wide experience in consumer, business to business, public sector and charity marketing.
Our strategies and programs have to encompass all media, from press to online, and PR to search.
Every strategy is different. One size does not fit all. Today's customers see things differently and are more demanding – smarter.
The Practice see things differently and your success is our reward. That could be an email campaign to support your offline press campaign, or an SEO program to make your website more visible for searching through Google.
It could be a Reputation Management program to enhance your brand's image and increase your authority online. Or it could be a comprehensive marketing strategy covering all of the above.
Have a look at our clients, read our case studies. You be the judge.
"If you don't sell, it's not the product that's wrong, it's you."
Estee Lauder