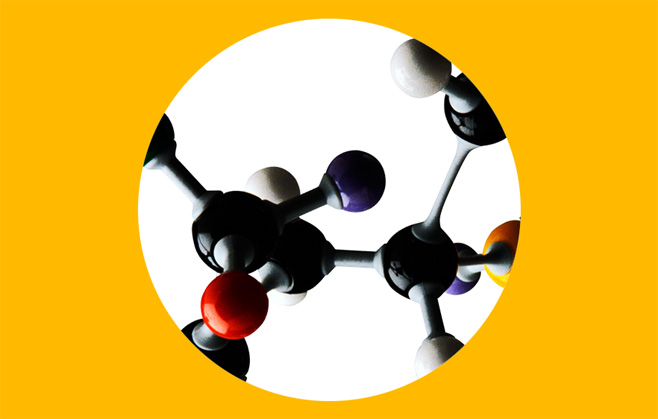 Reputation management
We understand the importance of maintaining a business's online image. In a world where everyone has a voice, it is crucial for companies to manage their reputation online.
Our experience with a multitude of clients from a plethora of sectors means that we understand that each industry brings with it its own unique challenges.
Why should you outsource your reputation management?
While certainly, no one understands your business like you, managing your online image can be both complicated and time consuming. We understand that different businesses cannot be painted with the same brush. Here at The Practice, we can implement a bespoke campaign that is suited to your business and your business alone.
"What happens when you combine blogs, Google and millions of dissatisfied customers? An e-mob."
Bob Garfield