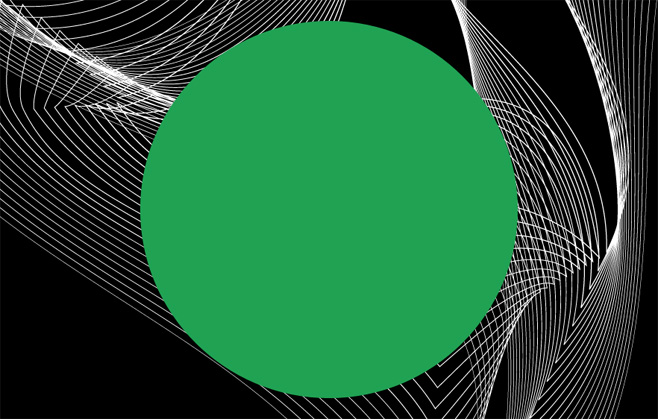 Email marketing
As part of a multi channel communications strategy email marketing can be one of the most effective tools. At the core of the success of such campaigns lies a website the engine room of every company, organisation or brand that wishes to engage and retain its customers or clients.
This low cost and incredibly effective marketing technique is often overlooked by many businesses. Often this is because they neither have the data nor the capacity to maintain a successful Email campaign.
The Practice creates and distributes email campaigns on behalf of several of their clients. We have the creative skills and the technical knowledge that have launched many successful campaigns.