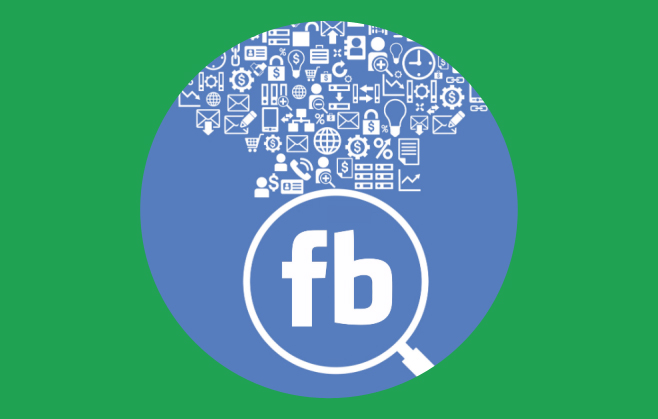 Facebook: Empowering communities
Facebook has recently changed its mission statement, and with it, has slightly shifted its overarching focus- from global connectedness, to global togetherness.
Its previous goal; 'Making the world more open and connected', was perhaps too loose, and didn't address Facebook's drive to improve personal and global relationships. In light of this, Mark Zuckerberg announced the company's new mission statement; 'Give people the power to build community and bring the world closer together.' To achieve this goal, Facebook's main action plan will be 'to help 1 billion people join meaningful communities', according to Zuckerberg. With this, he referred to the company's feature, Groups, which has recently been dropping in terms of new joiners- currently, Facebook has reported that there are only around 100 million group members out of Facebook's much larger user base who actively contribute valuable content to their groups.
The news was delivered at Facebook's recent event for group admins, the Facebook Communities Summit, which has just been launched to help group 'super admins' understand their roles better, and learn how to get more from their groups and members. The decision to create this event comes with Zuckerberg's remark that the company now values admins as crucial for the company's success, and on par in terms of importance as its software developers and advertisers.
The one-day event focused not only on talks, but also practical workshops to train 300 admins and moderators on how to use Facebook's new community tools. New tools include features that will help moderators monitor spam and trolling, ensure conversations are focused on the group topic, a data analytics tool to track engagement, and a tool to make removing hateful posts easier. They'll also now be able to remove the creators of these posts from their groups too. Admins and moderators will now also be able to schedule their posts, meaning their rights are similar to business page admins. They'll also be able to filter membership requests- admins of larger groups have stated that this is one of their most time-consuming tasks, so Facebook now allows them to filter by categories such as location and gender, and bulk accept or decline. Finally, a 'Group to Group linking' feature is in the works- this will enable admins to recommend similar or related groups to their members.
To work towards its previous mission statement, Facebook had focused heavily on initiatives such as Project Aquila, its drone designed to beam internet access down onto developing or remote locations where Wi-Fi might not be accessible. While this is still a large priority, it seems as though the company is also focusing on enhancing its internal features too. Whether external or internal, it's clear that Facebook is determined to use its power to bridge global gaps wherever possible.
What do you think about Facebook's revised mission statement? Do you see it as simply another marketing strap line, or do you think the company will prioritise its promise? We'd love to hear your thoughts, so please tweet to us @PracticeDigital and share your comments on our Facebook page.