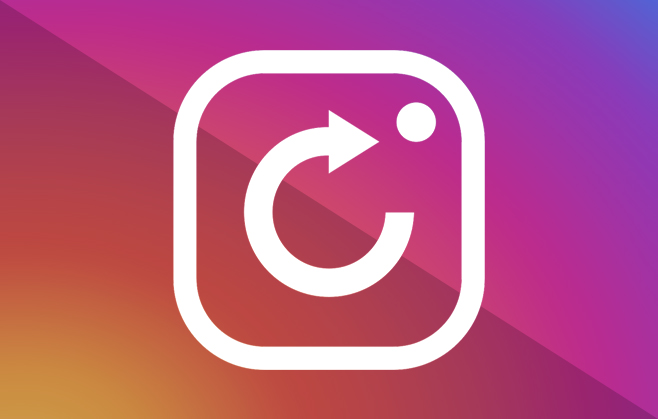 Instagram's mobile site: a revelation for global users?
Instagram has recently launched one of its biggest updates yet- enabling users to now post images directly from its mobile website. 
While the app has historically been thought of as the only way to post and view content on the platform, this will now open up a whole area of accessibility. Prior to the update, the mobile site was only able to be used for users to scroll their feeds and review notifications. The company is currently rolling out the new functionality, but for now users wont be able to upload videos, choose filters, access or create Stories and Live videos, or send direct messages either. Photos also can't be edited fully, with only the rotate option available- however, with posting fully enabled, this leaves users open to set up a new account or maintain posting even if their app is for some reason unavailable. The Explore page is also visible from the mobile site too, useful for engaging with relevant and trending content.
We envisage the mobile site coming in useful particularly for those whose access to the app is restricted in some way. This could be due to limited data, connection, low bandwidth, weak networks or flip-phone functionality that simply doesn't have the storage capacity- aspects especially prevalent in developing markets. In India alone for instance, SanDisk reported in November 2016 that 60% of mobile users run out of memory each week- mobile web usage would circumvent this problem. It's interesting to note that while other companies such as Instagram's parent company Facebook, took the route of developing simplified versions of its mobile app, Facebook Lite, and Messenger with Messenger Lite, to address this problem, Instagram hasn't followed suit. Clearly, the company has decided that having users utilise its mobile site more widely will be key, and perhaps extend the company's rapidly growing user base.
Interestingly too, a reported 80% of Instagram's audience come from outside the US, making this decision all the more necessary. This move also follows another recently undertaken, with Instagram announcing offline functionality for Android users at its latest developers' conference. Although not launched yet, this would allow users to actively engage as normal such as by liking images, with activity updated once the user regained use of their data or had connected to a wifi network.
And greater user accessibility will undoubtedly mean greater visibility for brands, especially those building their presence in emerging markets. Mobile web already greatly outweighs app usage in the likes of India and many African countries, and growing this area can only hope to grow both business and user audiences. Clearly, Instagram is heading in a similar manner to Facebook by trying to open up global connectivity. And now, will this prompt other mobile app platforms such as Snapchat to begin considering their options too when it comes to reaching a wider user base?
Will you be using Instagram's mobile site for viewing and sharing purposes? Can you see it being used instead of or in addition to the app? We'd love to hear your thoughts, so please tweet to us @PracticeDigital and share your comments on our Facebook page.